Tech secondment

new style
The unique formula for your future in technology. Make your career future-proof with Yes!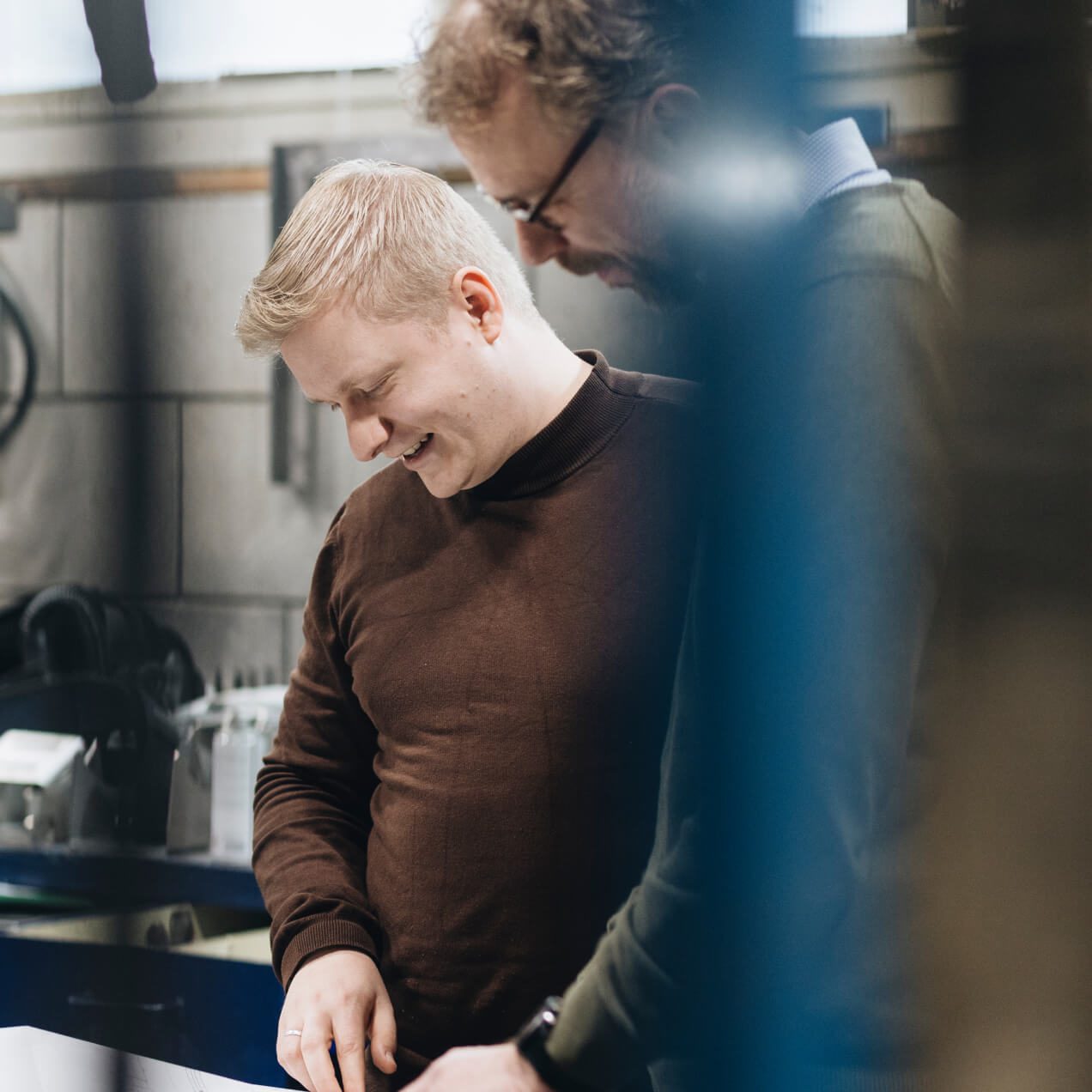 Smart Skills

program
Technology is serious business. What is conceived today may be different tomorrow. This not only requires keeping your technical knowledge up-to-date, but also developing your soft and smart skills.
01


Accredited


development program
---
With the Smart Skills program in collaboration with Saxion Hogeschool you work on your soft skills and smart skills. By continuing to learn, you develop as fast as the technical sector itself.
02


Immediately a permanent


contract
---
At Yes, as a tech professional you will immediately be employed on a permanent basis and you will start working for one of the leading companies in the technical sector. Interim or with option to take over.
03


Personal


assistance
---
During your entire career at Yes you will be guided by your own coach. In this way we ensure that you can continue to develop, personally and as a tech professional.
Find the job

that fits you
Yes is new style secondment. We will help you find out which job really suits you, only then will we start looking for a match. Find out for yourself where you could get started.
See vacancies

Find out

what you can do?
Request a meeting! During the interview we talk about what drives you, we look at the skills you already have, the structure of the program and your development perspective.
Request a meeting
Lars Mélotte — Heemhorst
"Facing a problem is never fun, but solving a problem is the best"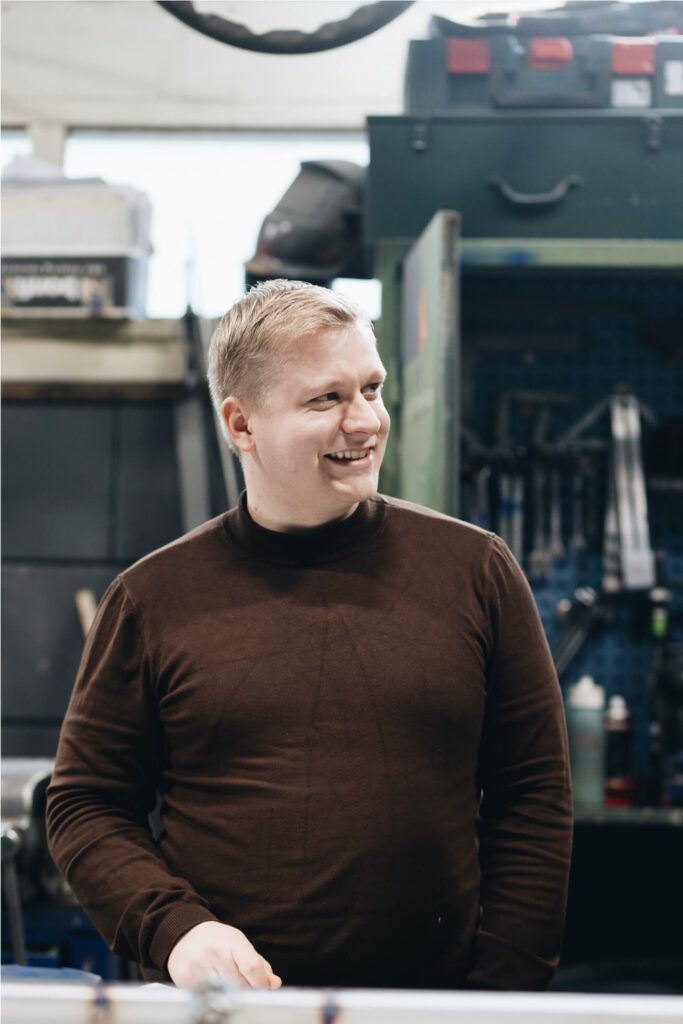 Susanne van de Kop and Anne van de Ven — Rademaker
"Yes understands our area of expertise, that is essential in our complex field of work!"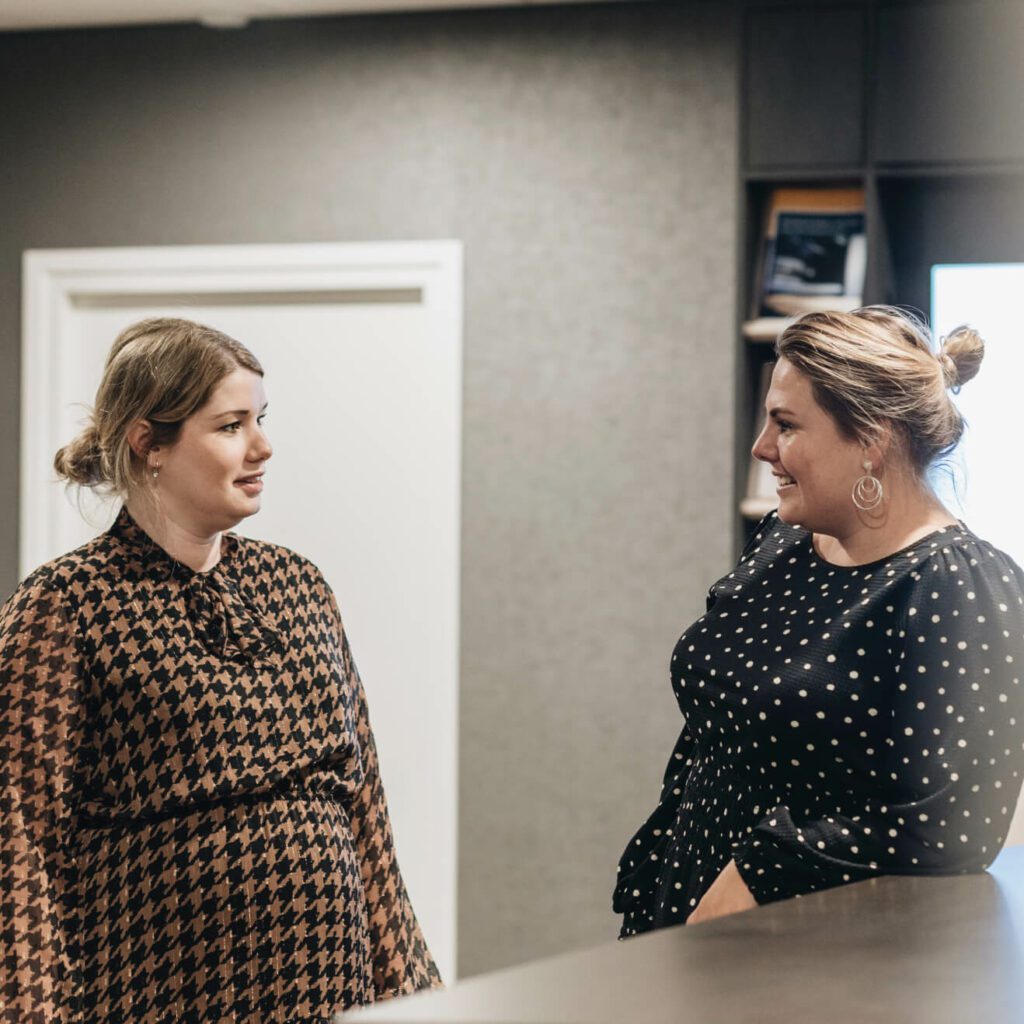 Yes! You sure will. This also means that you will simply continue to be paid if there is no work. With a permanent contract, it is also easier to get a mortgage and the chance of being let go is much smaller. And if you already have a permanent contract with Yes, the client where you work through Yes will also offer you a permanent contract upon takeover. This is even required to be done because of successive employership.
Good question. Firstly, Yes is a good choice because you immediately get a permanent contract. But of course that's not all. We care a lot about your development, also in the long term. We don't just say it, we also do it! This way you can continue to develop.
We also help you choose. We of course also know that there are many vacancies and opportunities for tech professionals in the current market. But which company really suits you? In which culture do you feel good? Does the job fit well with your ambitions? And of course you have your own wishes, for example about your salary. But is that feasible? Or maybe you're aiming too low?
At Yes we know the companies in your region and we can tell you everything about them. Based on your ambitions and wishes, we look for and make the perfect match, sometimes even at companies that have no vacancies at all. We can then create these ourselves based on your experience, ambition and wishes.
You will never earn less through Yes, we pay at least the same or even more than if you got the job yourself. The moment you are seconded to a company where it is the intention that you will later be employed there yourself, we look at the salary house of the client. The salary is then determined together with the client and you. You are therefore valued at least the same as your colleague, even if you work there via Yes.
If you work for a client with the intention that you will be employed there after your secondment period, we apply the collective labor agreement of the client on the following points:
Salary
Holidays
Travel reimbursement
Lease car
Overtime rates
If applicable, we also take over matters such as ADV days, an end-of-year bonus or a 13th month. This is required by law and this is also checked with the NEN4400 certification, whereby you receive an SNA quality mark as a secondment agency. Of course we have these.
In addition, we follow the NBBU Collective Labor Agreement for other matters. Everyone at Yes receives a full employment contract, with which we continue to pay you 100% in the event of illness and immediately accrue pension. Everything well arranged, that's Yes!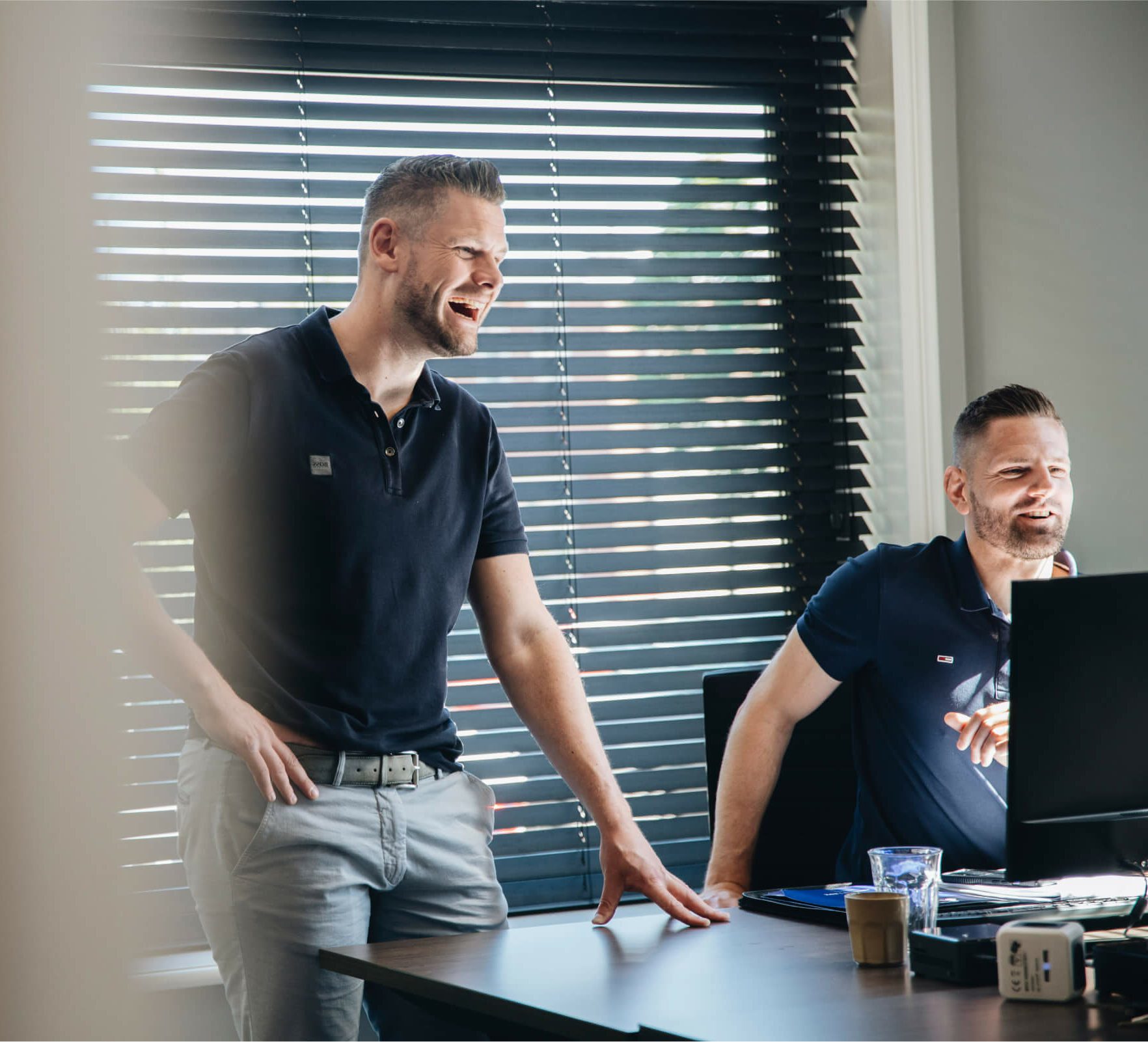 Let's meet

Get in touch now
Leave your details and we will call or email you back as soon as possible. And who knows, maybe we'll see each other soon. Or of course at another time that suits you.
Get in touch now