Your tech future =

future proof
Immediately a challenging job, lots of coaching and guidance and immediately in permanent employment. That is working via Yes. We provide a future-proof match for tech professionals like you.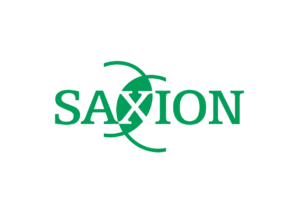 Ontdek Yes
Smart Skills

program
Technology is serious business. What is conceived today may be different tomorrow. This not only requires keeping your technical knowledge up-to-date, but also developing your soft and smart skills.
01


Accredited


development program
---
With the Smart Skills program in collaboration with Saxion Hogeschool you work on your soft skills and smart skills. By continuing to learn, you develop as fast as the technical sector itself.
02


Immediately a permanent


contract
---
At Yes, as a tech professional you will immediately be employed on a permanent basis and you will start working for one of the leading companies in the technical sector. Interim or with option to take over.
03


Personal


assistance
---
During your entire career at Yes you will be guided by your own coach. In this way we ensure that you can continue to develop, personally and as a tech professional.
"Facing a problem is never fun, but solving a problem is the best"
Lars Mélotte — Heemhorst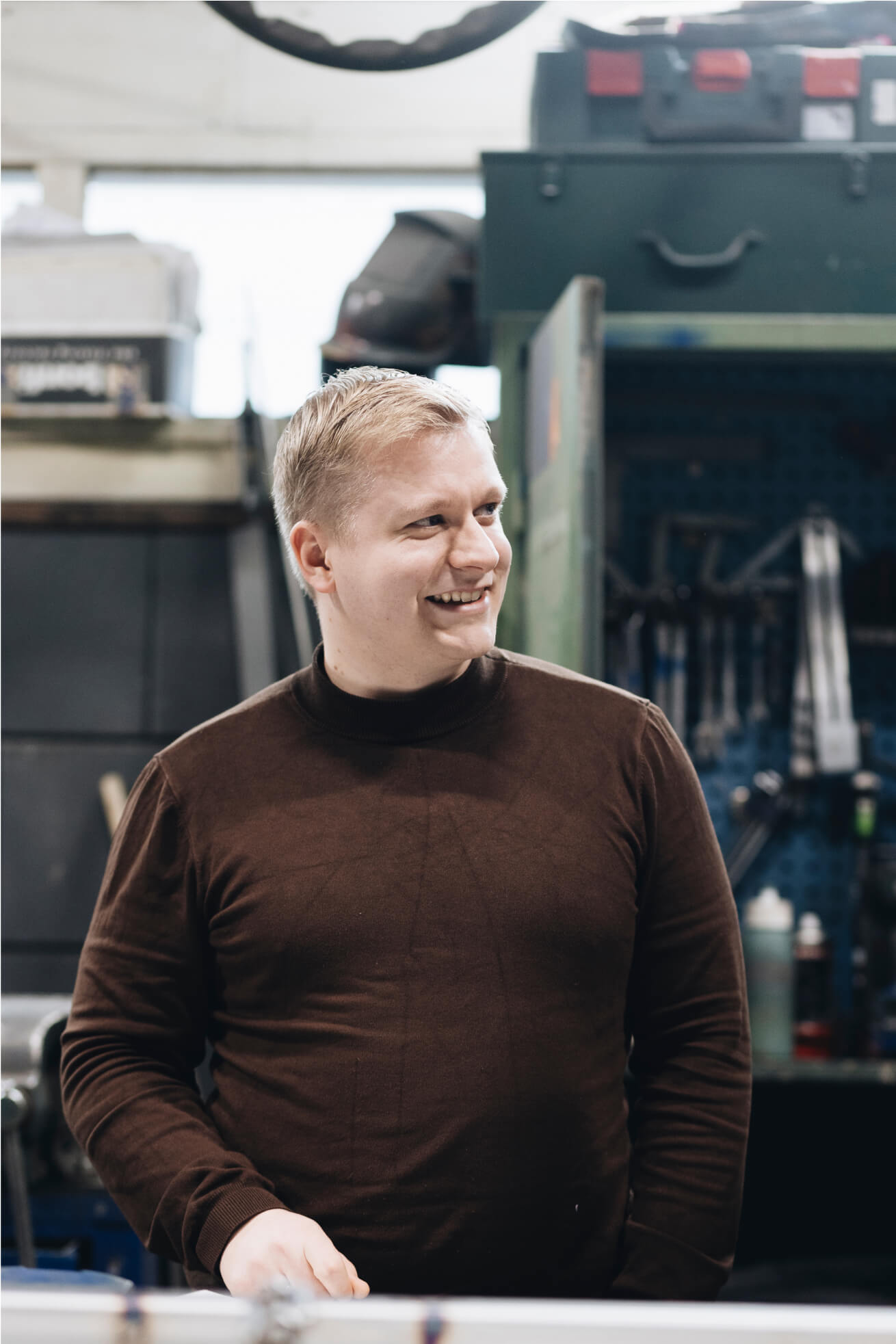 Yes tech careers is a new style secondment agency for the technical manufacturing and process industry. We have years of experience in the secondment of tech professionals and noticed that the call for talents with more than just technical substantive skills was increasing. That is why we started Yes, to allow tech professionals to be of value not only now, but in the future as well.
The world we work in revolves around development. From yourself, from your (future) employer and from the techniques we use. Your smart and soft skills are increasingly important in this respect: when are you a good leader? What is lean and agile working and how do you apply this? How do you convince people? How can you best convey your ideas? And what is good communication, exactly? With intensive coaching and the Smart Skills Program, we ensure that talented tech professionals like you continue to develop those skills. That's yes.
Tech is a varied concept, we agree with that. At Yes, we do second broadly, so we ensure that there is always a place that suits you. Think, for example, of Engineering, Maintenance, Manufacturing or Process. If you work via Yes, you will end up in branches such as high-tech, automotive, machine building and aerospace, but also pharma, food (petro) chemistry or energy. Plenty to choose from, and we'll help you with that.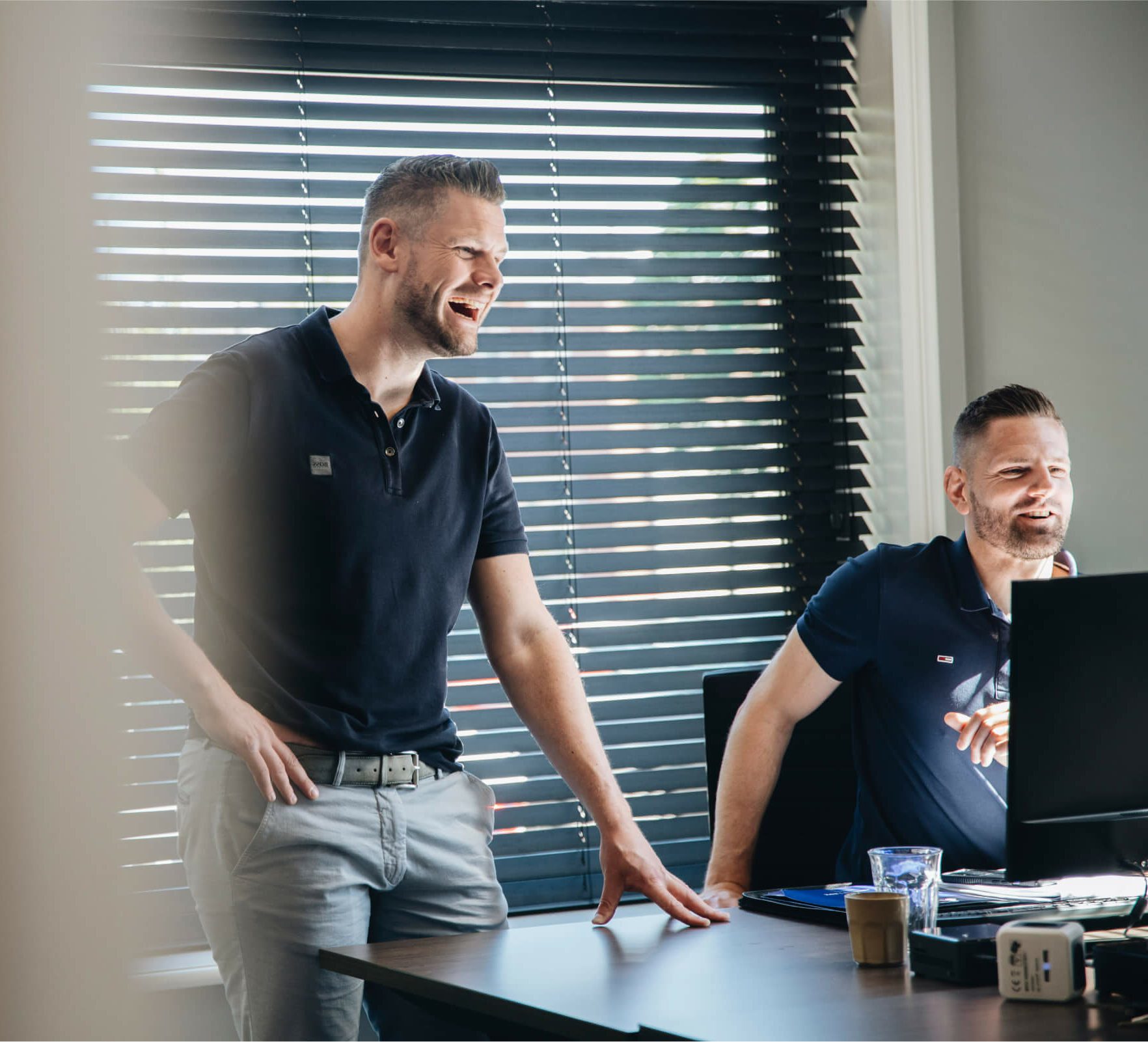 Let's meet!

Get in touch now
Leave your details and we will call or mail you back as soon as possible. And who knows, maybe we'll see you in the office tomorrow. Or of course at another time that suits you.
Curious about the Smart Skills Program? Request more information here.
Contact opnemen
Lars Mélotte — Heemhorst
"Facing a problem is never fun, but solving a problem is the best"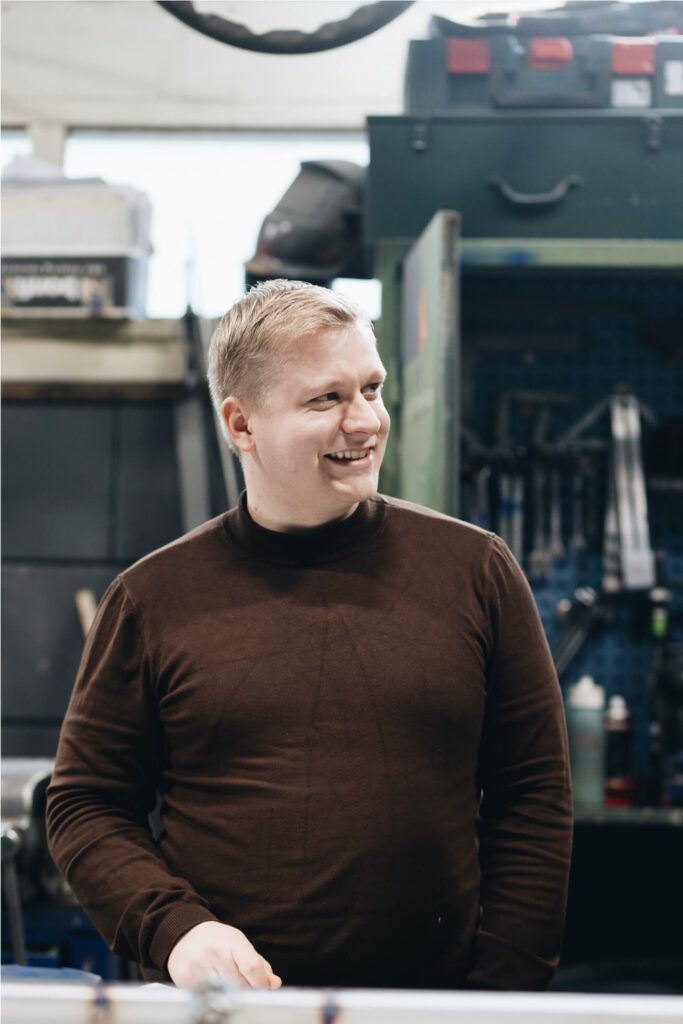 Susanne van de Kop and Anne van de Ven — Rademaker
"Yes understands our area of expertise, that is essential in our complex field of work!"